Our Technology Partners
Without our partners, we would not be able to offer a tailored solution to meet your needs. We carefully select partners who demonstrate technical excellence, quality & reliability. The partners below have demonstrated these attributes and are trusted by us on a day to day basis. A brief description on who these partners are and how we partner with them has been provided for your reference or interest.
---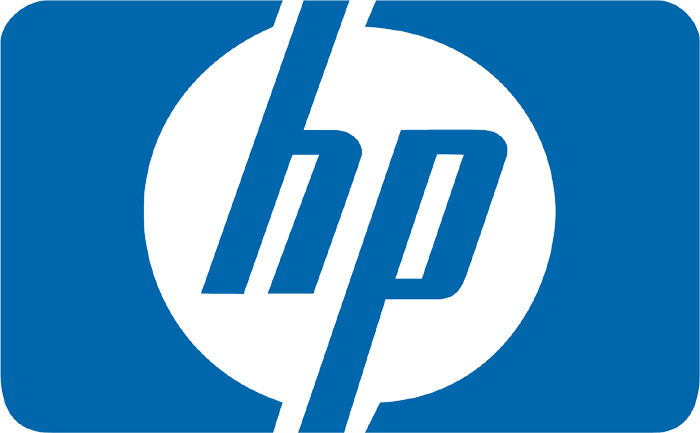 HP is global IT brand that is instantly recognised in the business landscape. Known for reliable, innovative and quality business grade products, we partner with HP and sells HP's quality servers, desktops, laptops, printers & networking equipment.
---

Kaspersky products are regularly commended and receive numerous awards in the industry. Kaspersky is known for successfully protecting client networks & allowing easy administration of even the most complex network structures. Kaspersky is the security product of choice for our company.
---


Responsible for revolutionising the desktop PC, Microsoft is a key partner for Securenet IT. Microsoft products underpin our desktop, server & cloud solutions. In particular Microsoft server products are adapted by our team to meet our client's business goals.
We are a certified Microsoft Silver Partner specialising in Small and Midmarket cloud solutions.
---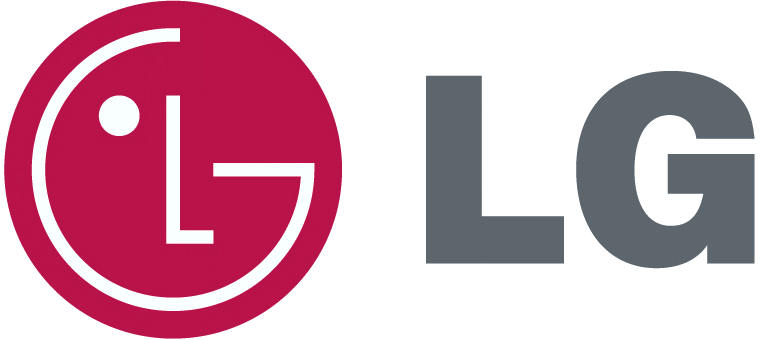 LG is known in the industry for creating outstanding audio-visual products. We partner with LG by integrating their audio-visual equipment into our solutions.
---
The "cloud" is the current industry buzzword and Office 365 helps our clients take a step into the cloud. Securenet IT partners with Office 365 to provide our clients with hosted email solutions. Office 365 is a Microsoft product that provides enterprise grade technologies at a fixed monthly price that caters for the small to medium business market.
---
Our Business Partners

The Jaques Stanmore Financial Group is a financial concierge that assists clients with services ranging from Taxation to Financial Planning. The Jaques Stanmore Group has been with us since our beginning assisting us with our company setup and then inviting our business to sub-lease their office space. The Jaques Stanmore Financial Group is all about Partnering 2 Prosper (see more by visiting their site).